Tinder releases a new app for college students
If you are looking for a study buddy or a coffee date on a quad, Tinder has got you covered with a new feature.
Tinder U is a filtered version of the popular dating app designed for college students only.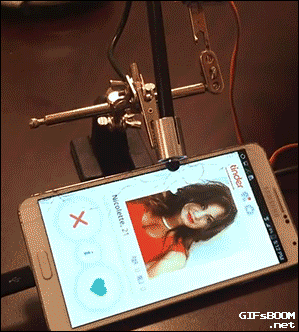 Here how it works:
Once you're on campus, log in to Tinder and give Tinder your .edu email address, then check your email and tap the verification button.
That's Tinder U! Swipe, match, and message as usual—you know the curriculum—it's Tinder 101